For youth sailors, there are certain ways that they need to be trained and motivated for championships. Young sailors who are talented need heightened competition and training that would help them reach their potential; young people also need to experience casual as well as diverse sailing that is not always about competition and helps young sailors to embrace it as their lifestyle.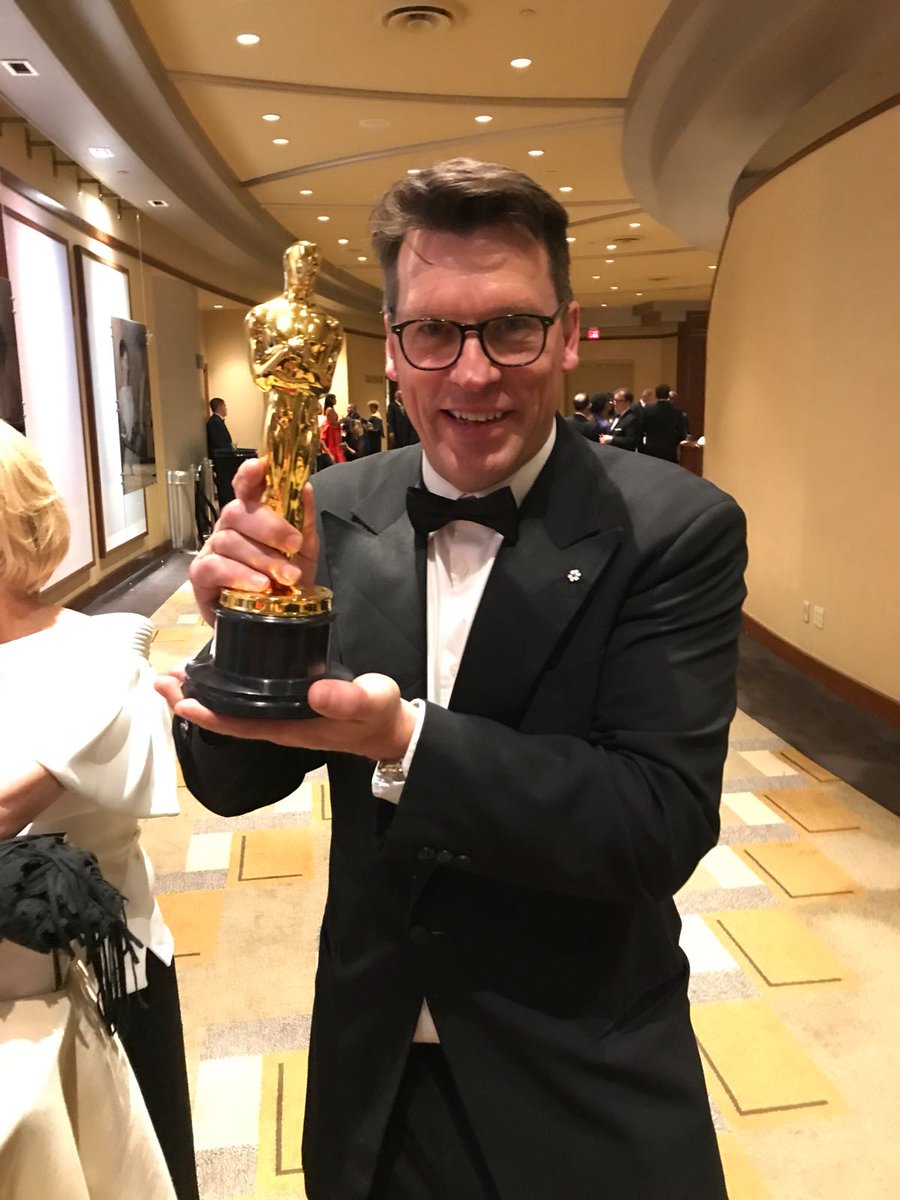 This means sailors need to start training early to reach highest levels of the sport but also be able to embrace it as a lifestyle or else they would not be able to retain sailing in their adult lives. Norway was able to dominate the Winter Olympics in 2018 and at that time the nation shared with the world the approach that they had taken up. Norwegian accomplishments were found to be remarkable since their population is small, comparable to the Greater Detroit city area.
There was a youth sailing newsletter released by US Sailing and here recipients were reminded of a report that had been published by The Aspen Institute
where the Norwegian approach was detailed. Here Johann Olav Kross, the speed skater from the country who won four Olympic gold medals stated that there is no stress on the children, unlike in the US where they are being taken into sailing programs from the age of 6 onwards. They are simply kept physically active and allowed to try different things. That gives them a broader base and helps develop physically as
well as technical skills
. They can then decide whether they wish to specialize in the sport early.
This approach is applicable even for those who want to chase their dream of appearing in the Olympics. Johann states from his personal experience that there is a high-intensity period of 10 years in elite development. Those who specialize from an early age, from seven to 17 often never reach that level but for those who train from 17 to the age of 27 usually, reach their potential at the right time.